Unlock your business
potential with
Stratus Cloud Solutions
Stratus combines public, private, or hybrid cloud to create a secure and reliable platform that will help you unlock the full potential of your business.
Schedule a Free Call
Our Services
See more
Assess
Get Insight into your IT Environment
Migrate
Move Workloads to the Cloud
Optimize
Optimize your on-prem and multi-cloud environment
Managed Services
Managed Cloud & Modern Workplace
Modernize
Modernize LOB Applications
DR & Storage
Disaster Recovery Solutions & Storage Services
Get ready for the future with
cloud-based solutions.
Innovate, reduce costs, and compete better in the digital world with Stratus's cloud-based solutions. Our services cover the entire cloud journey from cloud strategy and assessment to implementation, optimization, and ongoing management.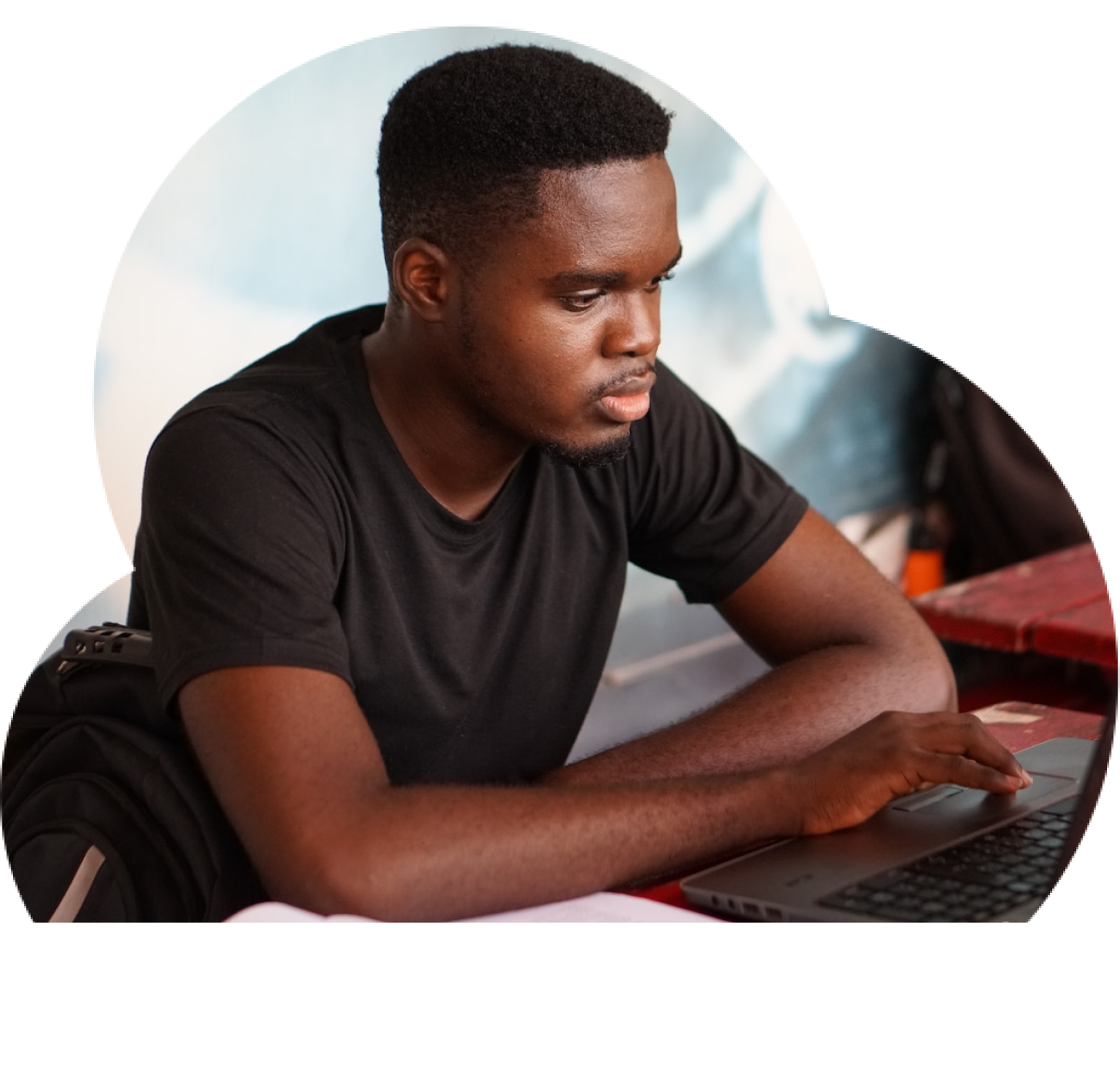 Get ready for
the future.
Don't let your business get behind on the latest cloud advancements. Get ahead of the curve with Stratus' expertise in helping you assess, migrate, and evacuate data centers. Take the first step towards revolutionizing your business today!
Schedule a call now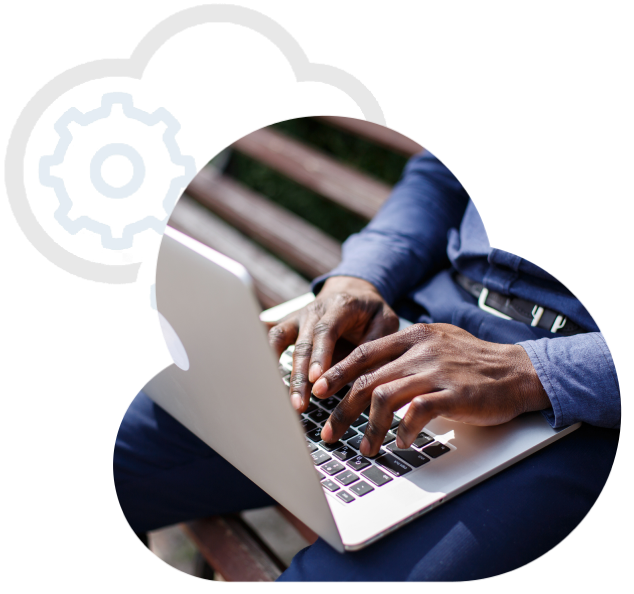 Streamline your
cloud operations.
Keep your cloud services organized and running smoothly with Stratus. We'll help you identify the best partners for your business, catch cloud waste, and improve cloud governance for maximum efficiency. Get ready to revolutionize your business today.
Schedule a call now
Revolutionize your business
with cloud agility.
Make the leap to cloud and start seeing real results. Stratus unlocks the power of public, private, or hybrid cloud to increase your agility and accelerate timelines with architecture review, automation, and DevOps. Unlock the potential of your business today.
Unlock the power of the cloud
with Stratus
Build your network on the platform designed for how people work.
Schedule a Free Call